In order to guarantee the quality of its products, CBE Group complies with the current standards in the conception of moulds and automated plants, in France and worldwide. The ISO 9001 certification guarantees the company's professionalism. The tools used upstream allow a meticulous control of the products before their production.
CBE Group products in accordance with tunnel standards
All of the products designed by CBE Group are in accordance with the Machinery Directive 2006 42 EC. CBE Group also respects the current standards in France and in the client's country. CBE Group guarantees the precision of the moulds in accordance with the client's demands (for example, the RIL 853 for Germany and the "Specification for tunnelling" in England).
CBE Group has been granted the ISO 9001 certific

ation (2015 version). This certification confirms the company's professionalism and the respect of the standards and legal requirements necessary through the whole process of production, delivery and after-sales service.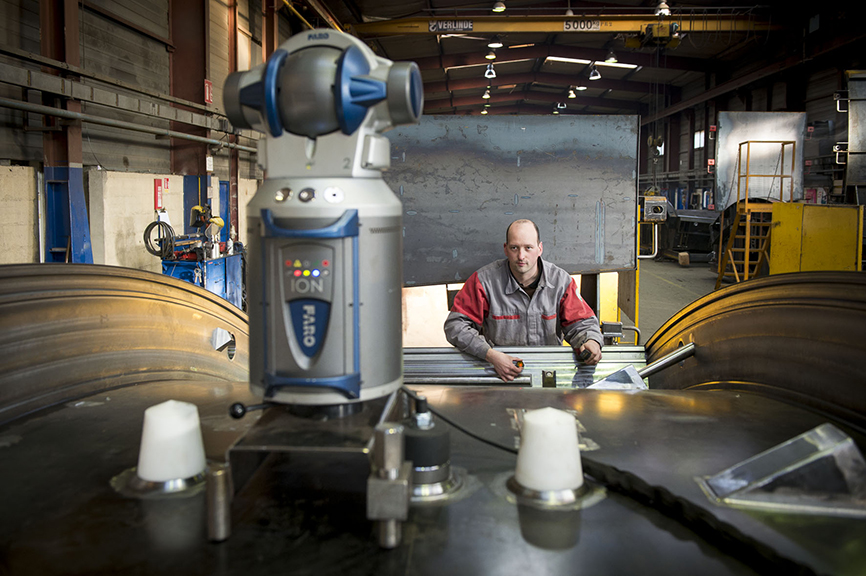 A reinforced control of moulds
All of CBE Group moulds are designed in 3D in our Design Office. Once they are produced, they are controlled once more before being sent to the client. In order to follow as closely as possible the drawings, we use several dedicated tools:
Checking fixtures are used to measure orientations within the mould, using shims,
Micrometric rods are used to measure the width of the mould,
CBE Group can also conduct a 3D control of the mould should the client ask for one. CBE Group uses a laser tracker, a portable three-dimensional measure instrument of high precision. Placed in the mould, it follows the moves of the control sphere and measures the distance to the hundredth millimeters.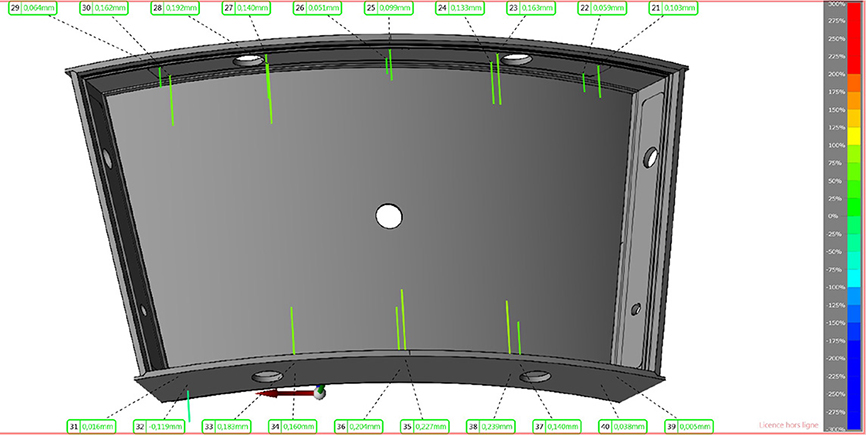 CBE Group, tunnelling expert, offers you tailor-made solutions for the optimization of your project.
Please contact us or ask us directly for a quote.