The CBE Group Customer Service department offers a complete solution, making the application of the contract easier, from the project manager guiding the client as soon as the contract is signed, to the intervention manager who organizes onsite follow-up of the project.
An attentive customer service during the project
With factories located worldwide and tunnel projects that can last several years, our clients need to be sure that they will get a customized help for the duration of the project.
Our Customer Service keeps a continuous contact with CBE Group clients to ensure that everything is going as planned. In attendance at every step of the project, whether it is for the maintenance of the moulds or for the launch of an automated plant, a qualified team of technicians is available to answer the client's questions and can take action onsite if necessary.
In 2018, Customer Services conducted 44 interventions on CBE Group projects worldwide.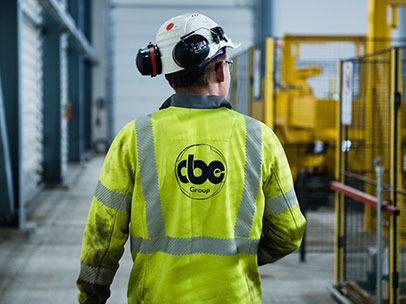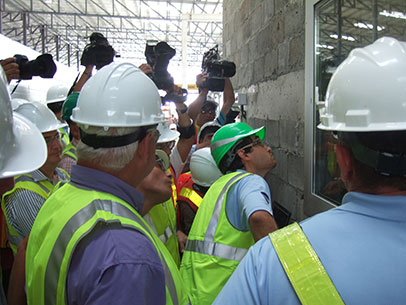 A mission which takes various forms
Equipment installation on the production site by a team of skilled technicians
Onsite training of production operators
Worldwide missions
Possibility of assistance (onsite and remotely)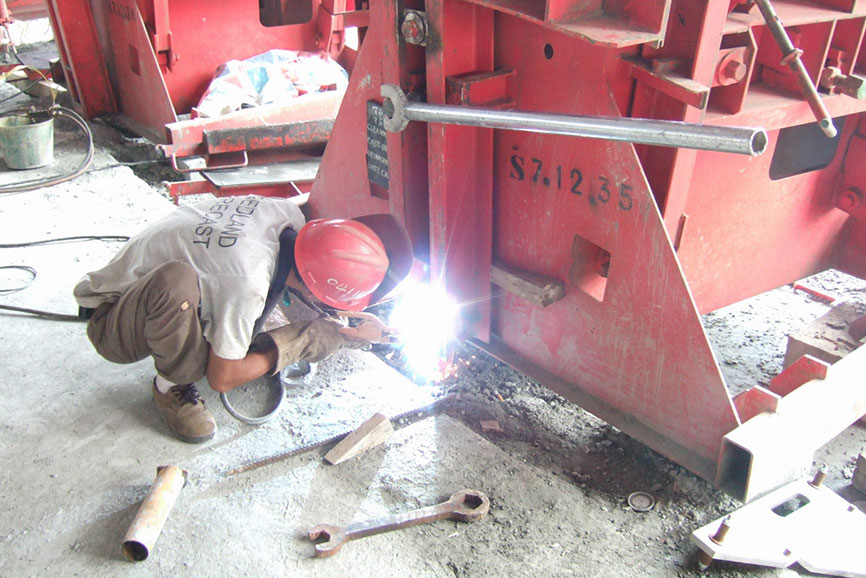 CBE Group, tunnelling expert, offers you tailor-made solutions for the optimization of your project.
Please contact us or ask us directly for a quote.