After a start of the year affected by COVID-19, several Chinese underground projects of great scale have been signed in Yangling, home of CBE China. Recovery has been underway since June, and the segment mould production plant is now in full speed.
CBE China essentially produces moulds for tunnelling projects in China. After more than 10 years on Chinese territory – celebrated in 2019 – the company still maintains its leading position for subway manufacturing in the country. However, the company works in other domains as well : rail networks, roads, pipelines, or mixed tunnels for trains and cars.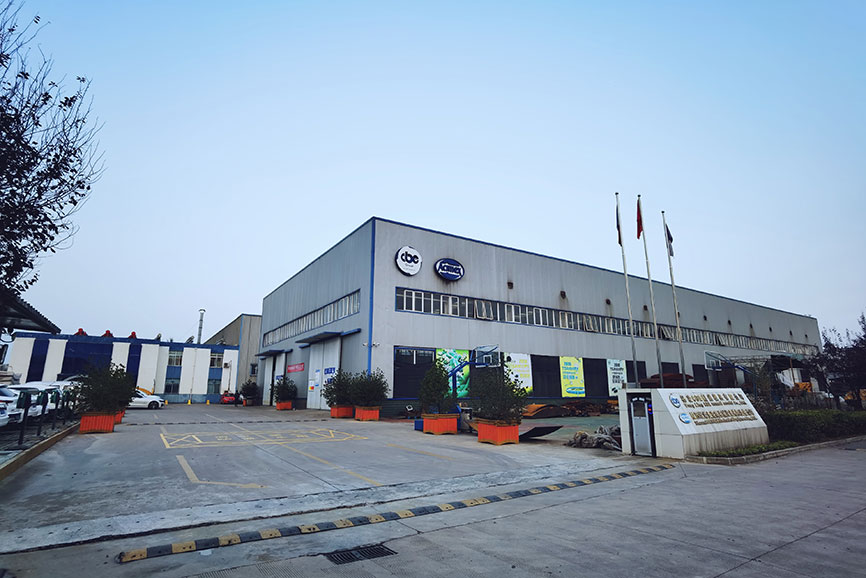 Two types of orders have been standing out these past 6 months : orders for large-diameter rings, or high-volume orders such as Xian.
Rings set for large-scale testing
Several large-diameter rings have been ordered in small batches : one ring with a 15,5m-diameter for Wuhu, four rings with a 15,4m-diameter for Beijing, and two rings with a 12,8m-diameter for Chengdu. Extensive testing may be necessary to verify the feasability of the project ; in that case, it is frequent to see a small order of one or two rings to begin with. For example, in Wuhu, the 15,5m-diameter ring is set for the largest tunnel ever built in China. Its strength will first be tested before developing the project on a wider scale.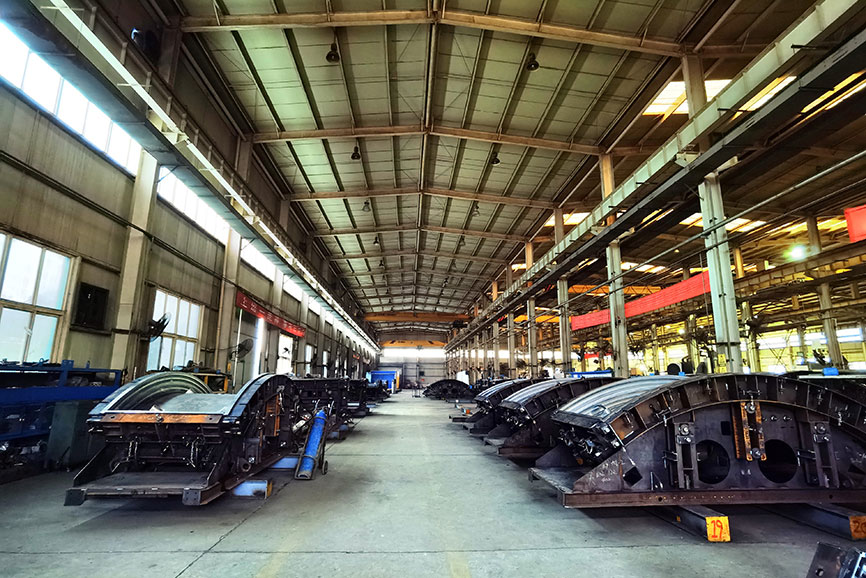 An amazing contract in China for CBE
The Xian contract, which counts 28 rings (meaning a total of 168 moulds) was recently signed with our client CHINA RAILWAY ENGINEERING EQUIPMENT GROUP, and represents the biggest contract signed by CBE China in terms of volume. The Xian region is very dynamic, and tunnelling contracts are numerous in this area, with no less than 20 machines which will dig there at the same time in 2021.
CBE Group, tunnelling expert, offers you tailor-made solutions for the optimization of your project. Please This email address is being protected from spambots. You need JavaScript enabled to view it. or ask us directly for a quote.