CBE Group has participated in more than 150 underground projects in the country since the creation of CBE China in 2009: a success due to local production and French expertise.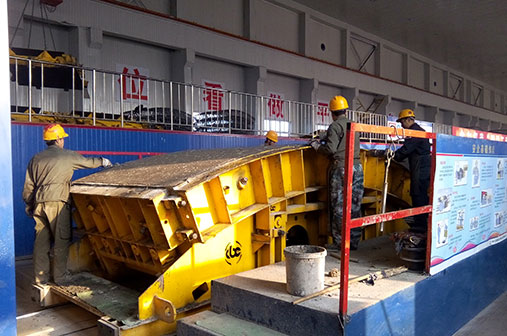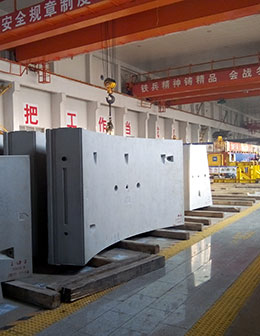 CBE Group is the main partner and provider of the Chinese government in terms of segment moulds. 90% of its Chinese clients are public bodies, such as the Chinese Road Ministry, the Chinese Railway Ministry or city councils.
Most large-diameter projects are handled by CBE Group. The company took part in the creation of the tunnel for the 4th Beijing airport, in the Winter Olympics high-speed line tunnel and in the very first Chinese underwater tunnel. CBE Group is also offering its expertise on subway projects, participating in 26 out of the 42 most recent metro projects.
Since its launch, the Yangling plant has produced more than 655 sets of rings for the Asian market, that is more than 4 100 moulds. A success meant to last: the Chinese government announced in 2017 a 176 billion euros budget for the creation of new metros in China.*
CBE Group, tunnelling expert, offers you tailor-made solutions for the optimization of your project. Please contact us or ask us directly for a quote.