With its three tunnels built on the same water recovery site in Sri Lanka, the UMA OYA construction site comes to an end after 11 years of works. CBE Group has been present since 2013 on the biggest multipurpose project ever done in the country for a better natural water management, generating an additional source of power for the inhabitants of the area.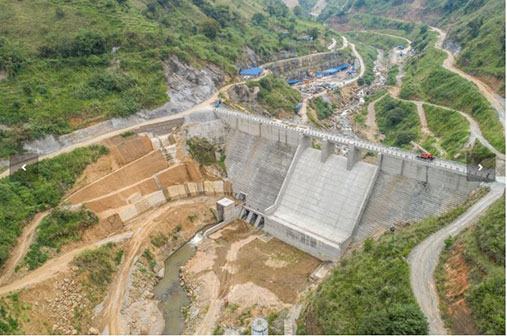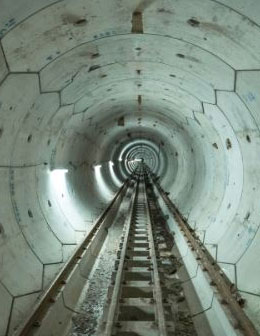 CBE Group moulds for the biggest multipurpose project in Sri Lanka
The UMA OYA project starts in 2008 for the construction of 2 water recovery basins, 2 dams, 2 tunnels and an underground power station. The recovered water will be first irrigated and made drinkable, generating additional input in electric energy for the inhabitants of the region.
A large-scale project for which CBE Group provided segment moulds : indeed, two tunnels have been built to make one trans-basin diversion tunnel with a total length of approximately 23 kms, and that will lead the water to an underground power station.
A connecting tunnel of 3.2 kms long will link the two basins and will pour the water in a penstock tunnel of 15.2 kms long that will lead directly to the underground power station. This power station will add 300 megawatts of electricity to the national grid.
This project was initiated in 2008 and has just come to an end, after more than 10 years of works. For this massive construction, CBE Group provided 32 segment moulds, for the production of 8 rings.
CBE Group, tunnelling expert, offers you tailor-made solutions for the optimization of your project. Please contact us or ask us directly for a quote.