The WTC (World Tunnel Congress) took place on April 21-26 in Dubai, UAE. Gathering more than 200 exhibitors, among which CBE Group, the event attracted more that 1500 visitors in its alleys. At the heart of WTC this year, the role of underground space in building future sustainable cities. Numerous conferences revolving around this theme allowed attendees to fully understand the impact of sustainable development on future tunnel projects.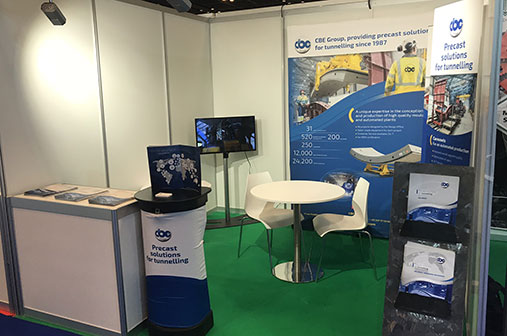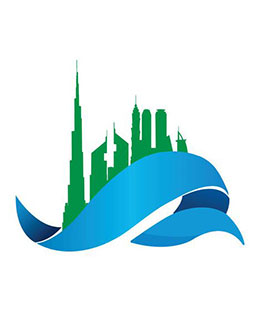 The CBE Group sales team, led by its President Philippe Samama, was able to meet numerous experts during the week: a unique occasion to meet all the players in one place, and to discuss the healthy state of the tunnel sector. Opportunities unveiled by Dubai and its adjoining countries were also at the heart of several discussions, considering their important needs in infrastructures. Moreover, CBE Group recently signed the Deep Storm Water project in Dubai with client Porr Six Construct JV, illustrating perfectly the region's development potential.
WTC 2018 was also a great opportunity for the French SME to meet with former clients who ordered segment moulds or had CBE Group install made-to-measure automated plants for them, and to talk with its international agents.
WTC 2019 will be held in Naples, Italy next year, on May 3-9. Visitors and exhibitors, among which CBE Group, will meet and discuss "Engineering and Innovation meet Archaeology, Architecture and Art".
CBE Group, tunnelling expert, offers you tailor-made solutions for the optimization of your project. Please contact us or ask us directly for a quote.