On Monday December 11th, CBE Group won the 2017 «Top Export» award, attributed by La Nouvelle République, a regional newspaper. The award, already won by CBE Group back in 2010, distinguishes local companies which successfully export worldwide.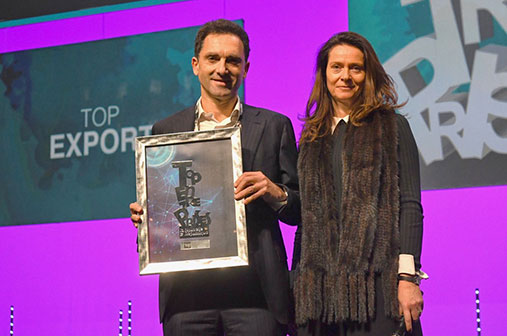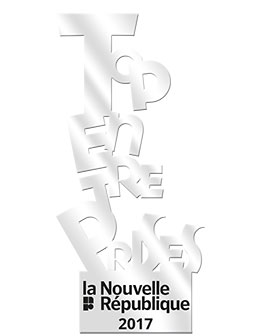 (Copyright NR Gérard Proust)
It's an honor for all CBE Group employees, and a great end-of-the-year anniversary gift, since the company celebrated its 30th anniversary in March.
CBE Group, as a leading key player in the underground sector, takes part in numerous tunnel projects every year, whether they are located worldwide or in France. Indeed, the company provided an automated plant and moulds for the Grand Paris project, which will be creating 4 new metro lines and 60 new train stations in the country. This symbolic project is also the 500th project launched by the company.
CBE Group in numbers:
-182 automated plants
- 23 570 moulds produced
- 500 projects in 52 countries
To learn more about the winners of the "Top des Entreprises 2017" ceremony (Copyright: La Nouvelle République)
CBE Group, tunnelling expert, offers you tailor-made solutions for the optimization of your project. Please contact us or ask us directly for a quote.